AVP ELDER PREDATOR Series 17 Action Figure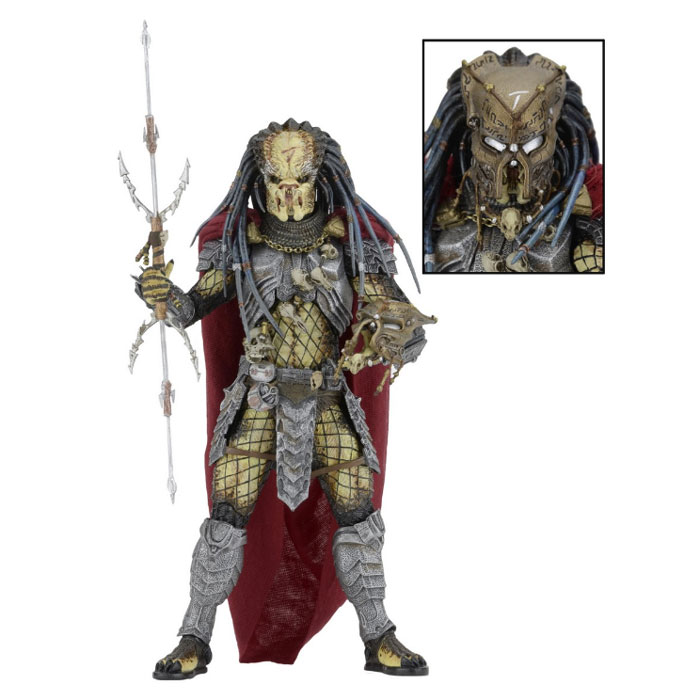 AVP ELDER PREDATOR Series 17 Action Figure
Alien vs. Predator ELDER PREDATOR 8.25" Action Figure - Series 17
by NECA
NECA's longest running action figure line continues! Series 17 features even more action figure debuts from the Alien vs. Predator movie and video game.
Elder Predator wears a regal soft goods cape with real chain and comes with a removable mask and staff accessory.
Each stands 8.25" tall and has over 30 points of articulation. As an added bonus, Elder's hands and blades are removable and compatible with other AvP Predators. Blister card packaging.