AVP SERPENT HUNTER Action Figure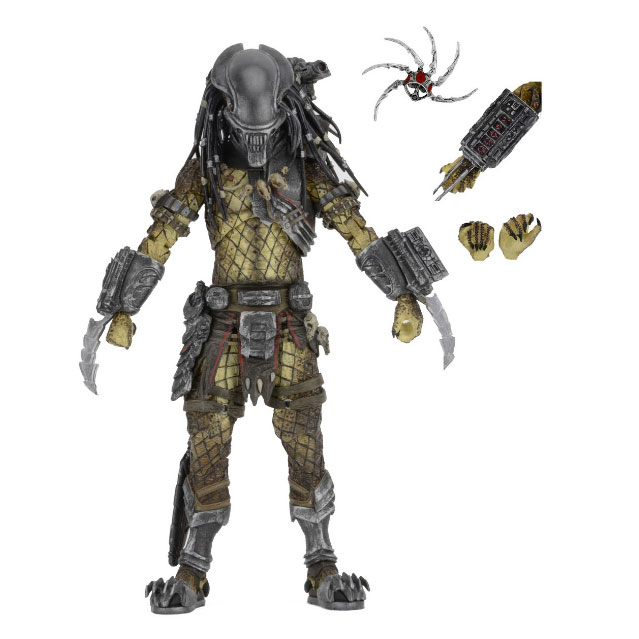 AVP SERPENT HUNTER Action Figure
Alien vs. Predator SERPENT HUNTER 8.25" Action Figure
by NECA
NECA's longest running action figure line continues! Series 17 features even more action figure debuts from the Alien vs. Predator movie and video game.
The frequently requested Serpent Hunter Predator (also known as Alien Head Predator) features a unique, Xenomorph-inspired bio mask, dual extendable wrist blades, and sword and shuriken accessories.
Each stands 8.25" tall and has over 30 points of articulation.
This item has been discontinued so hurry and grab yours!